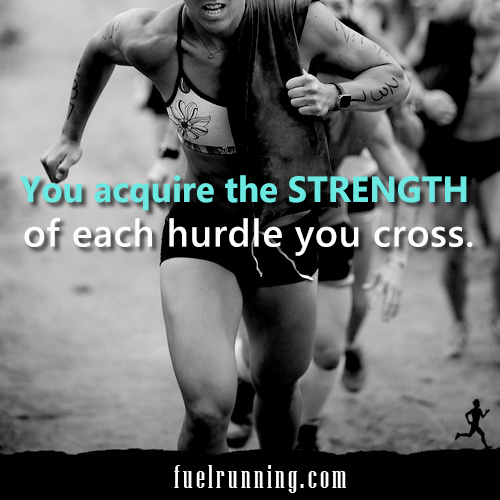 Summer sabotage situations are common and are hurdles to your quest for weight loss.  Do not fall for them.
10 Hurdles that Contribute to Diet Sabotage
Drinking too many sweet drinks with excess calories and not enough water
Sitting on the beach to work on a tan and NOT working on your fitness. Get up and walk the boardwalk.
Allowing the hot temperature to interfere with consistent exercise routines
Excess dressings on food: BBQ sauce; mayonnaise laden cole slaw, macaroni, potato salad; salad dressings
Desserts that cool you down like ice cream and ices and eating other summer junk like fried dough and cotton candy
Snacking or drinking more just because the sun sets later and you stay awake longer   
Eating the salty and sugar filled foods and beverages (mentioned above) make you crave and eat more
Vacationing  upsets your usual healthy routine
Traveling makes it more difficult to make good choices
Being more social in the summer many times means less attention spent on healthy habits
Clear the hurdles with these helpful tips:
1. Drink beverages without calories: water with added fresh fruit and vegetable slices (cherries, pineapple, orange, mint and cucumber), flavored seltzer, fresh brewed iced tea with lemon
2. Don't sit on the beach all day. Take a ten-twenty minute walk every 45 minutes, play volleyball or get involved in digging/making castles in the sand, you can also decide to get up a little earlier and go to the gym before you trek to the beach
3. The weather, if it's too hot, humid or cold, can put a damper on exercise so always have a plan B. What's yours? The gym, walking the mall, walking up and down the stairs or jump rope in your home…think about what your plan B will be
4. When foods are made with multiple ingredients, it's hard to keep track of calories or carbohydrates. Stick with foods that do not contain too many ingredients especially condiments like mayo, cream, bread crumbs, ketchup. Of course, if you are follow a low carb diet and avoiding buns, corn, potatoes and macaroni then eating mayo and cream are ok.
5. The summer is only 8 weeks long. Account for special summer treats. Eating too many "summer specials" add up and impair your weight loss efforts.
6. No doubt the days are longer during the summer months. Walking the boardwalk, summer BBQ's and celebrations, social gatherings make for longer days and cozy moonlit nights are always enjoyable. It's also a perfect opportunity to eat and drink more, so don't!
7. Many summer snacks and beverages are loaded with salt, sugar and fat. Watch out for funnel cakes, margaritas, ices just to name a few typical summer foods that will quickly demolish your diet.
Don't let your mind play tricks on you. Key questions to ask yourself before you indulge include: Do I really need to drink this after drinking last night? Can I share this with one or more people? Is this going to quench my need to consume this food or will it make me yearn for more?  How will I feel after I eat this and how will it affect my goal(s)? Can I make changes in my daily routine to offset what I'm about to eat?
8. Taking a vacation may upset your healthy routine but only if you let it. Sitting on the beach is nice but exploring the town—biking,walking,water skiing, snorkeling, going to museums all have a place in your break and they can make it an unforgettable time in your life. As far as eating goes remember my "rule of thumb", balance your meals and always include your greens in the food you choose even while away.
9. Traveling makes it more difficult to make good food choices, really why? McDonald's has salads. Really you can find better choices if you want to see that they are there. The travel bug, for some reason, puts blinders on your eyes making it difficult to see all the healthy options that are available.
10. Schedule social events so that you still have time to focus on your health. If you have to show up fashionably late to incorporate exercise into your day or you work out a little longer when you know you may not work out the next day, why not take the time? Cut the extras from your diet a week before your big social event.
These are easy things you can control without giving up your goals and feeling the pain of gain!  You can balance your social life and clear the hurdles that block your path to weight loss success.